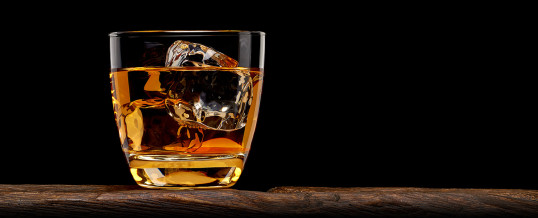 The Bardstown Bourbon Club and The Golden Rose presents:
Classic American Whiskey Session 21
Thursday, September 14th, 2017
$20 full tasting or $15 for three  |  5pm to 8pm  |  The Golden Rose  |  123 W. Broadway Ave.
Session 21 line-up includes:
» Million Acre Bourbon (Montana Pick)
» Old Forester Statesman
» Slaughter House Whiskey
» Wyoming Bourbon Whiskey
» Whipper Snapper Whiskey
» J.W. Dant Bourbon
» Bulliet Rye
Buy tickets at the door or to get a discount off your ticket and find out more about the Bardstown Bourbon Club check us out at Grizzly Liquor on Facebook.